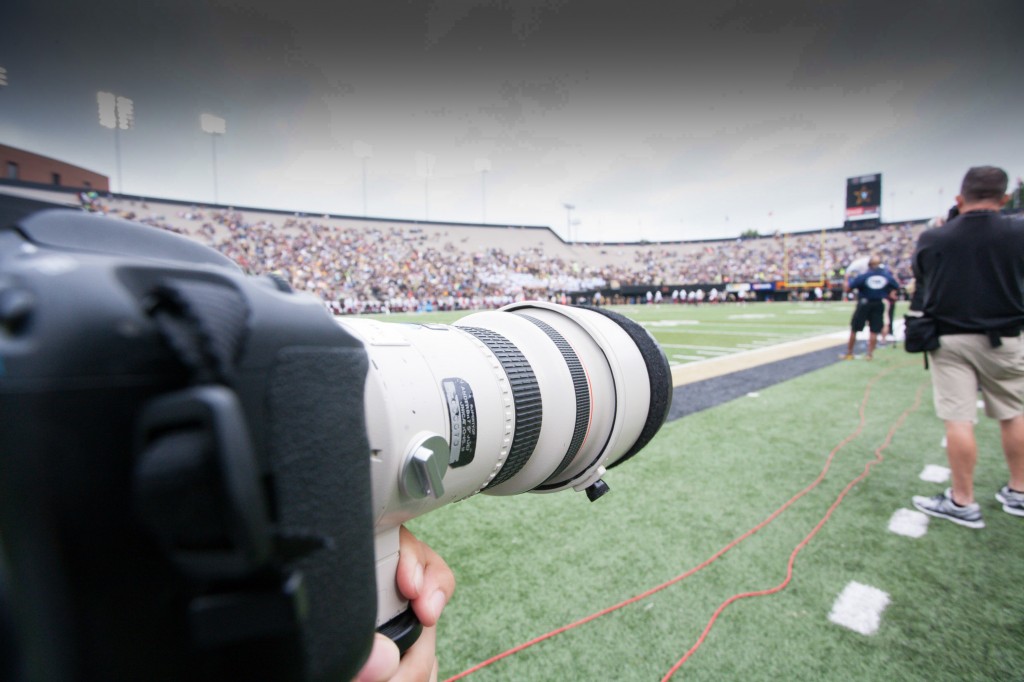 Ziyi Liu- Is a student at Vanderbilt University in Nashville, TN. I first picked up the camera when I was around ten years old and haven't put it down since.
I regularly shot for Princeton High School's school newspaper, The Tower and sometimes freelanced for local media and organizations in my time in New Jersey. I was recognized by the Columbia Scholastic Press Association with a Certificate of Merit for my Photography Portfolio of Work, selected from a total of 11,407 entries across all categories from "colleges, universities and secondary schools."  Now at Vanderbilt, I am the Director of Photography for The Hustler, Vanderbilt Student Media's weekly newspaper and work on a variety of assignments.
I have recently shot a variety of people and places, from baptisms and weddings to the NCAA tournament and NFL Football. I have also shadowed photographers and journalists from national outlets like The Washington Post, Boston Herald, and CBS.
Education:
– Acton-Boxborough Regional High School Acton, MA (2010-2011)
– Princeton High School Princeton, NJ (2011- 2014)
– Vanderbilt University Nashville, TN (B.S. Human and Organizational Development)
Assignments & Work:
– Runner for The Tennessean for 2016 Stanley Cup Playoffs
– SEC Athletics at Vanderbilt University
– NFL football with the Tennessee Titans
– 2016 NCAA Tournament Dayton "First Four"
– 2016 North American Auto Show for General Motors
– General event coverage for Vanderbilt University
– Princeton High School Athletics
– Acton-Boxborough Regional High School Athletics
– Games with AA Trenton Thunder and AAA Pawtucket Red Sox